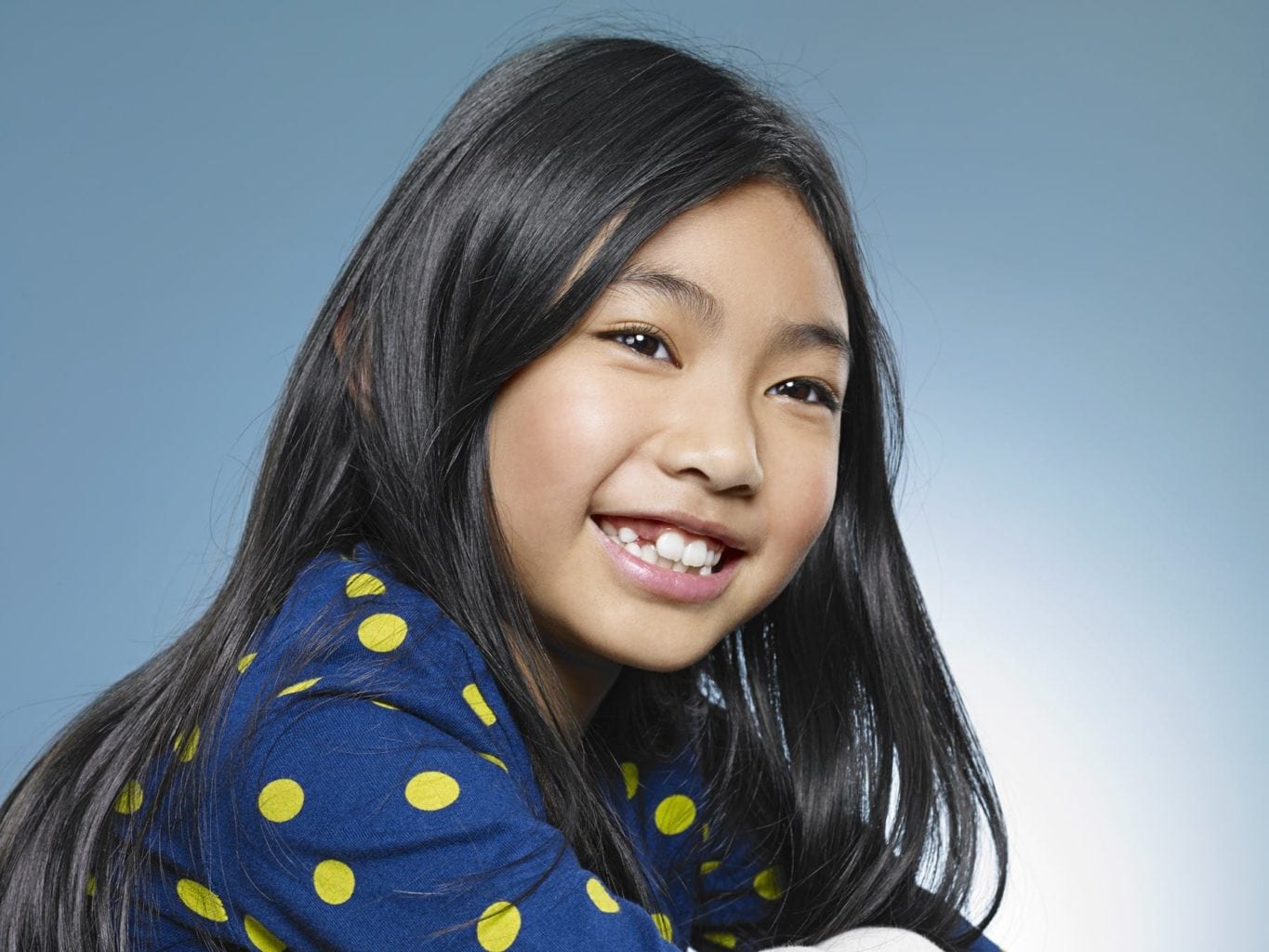 There are certain conditions in which the removal of permanent teeth is recommended to provide the best solution to an orthodontic problem.  This sometimes causes concern with families since the teeth that are removed are often healthy permanent teeth.
Extractions are typically recommended for problems including crowding, bite issues, protrusion, and asymmetries. We are all conditioned to try to avoid losing our teeth, which is good motivation to take good care of our mouths.  While I always prefer treatment modalities that do not involve extractions, there are many instances in which extractions are simply the most appropriate treatment option to obtain the best orthodontic result for that individual.
Since this decision may create concern among patients and their families, the best way to ensure you are receiving the most appropriate care is by undergoing a comprehensive evaluation by an orthodontic specialist. Only after obtaining a thorough diagnosis and treatment plan can all treatment options and their associated advantages and disadvantages be understood.  It is important to take the time to make sure that all of your questions are answered before making a final decision on treatment.  This will ensure you are receiving the best care for your particular situation, even if it involves extractions.