Dental impressions are required as part of our dental records as well as to make retainers and other appliances including Invisalign. The gagging, mess, and discomfort that can accompany  impressions make them one of the least favorite experiences our patients encounter.
I have often been asked, isn't there a better way?
Now there is! In January our practice took delivery of one of the most impressive technological advances available to orthodontists, the iTero Element Scanner.  Featuring cutting edge laser and optical technology, the iTero scanner digitally captures the structure of your teeth and gums using a convenient wand.  It only takes a few minutes to scan your entire mouth, including the soft-tissue structures, rendering a perfect 3D digital impression without the discomfort and gagging associated with conventional dental impressions.  The real-time digital display of scans allows for immediate verification, assuring accurate scans and eliminating the distortion that can occur with conventional impressions.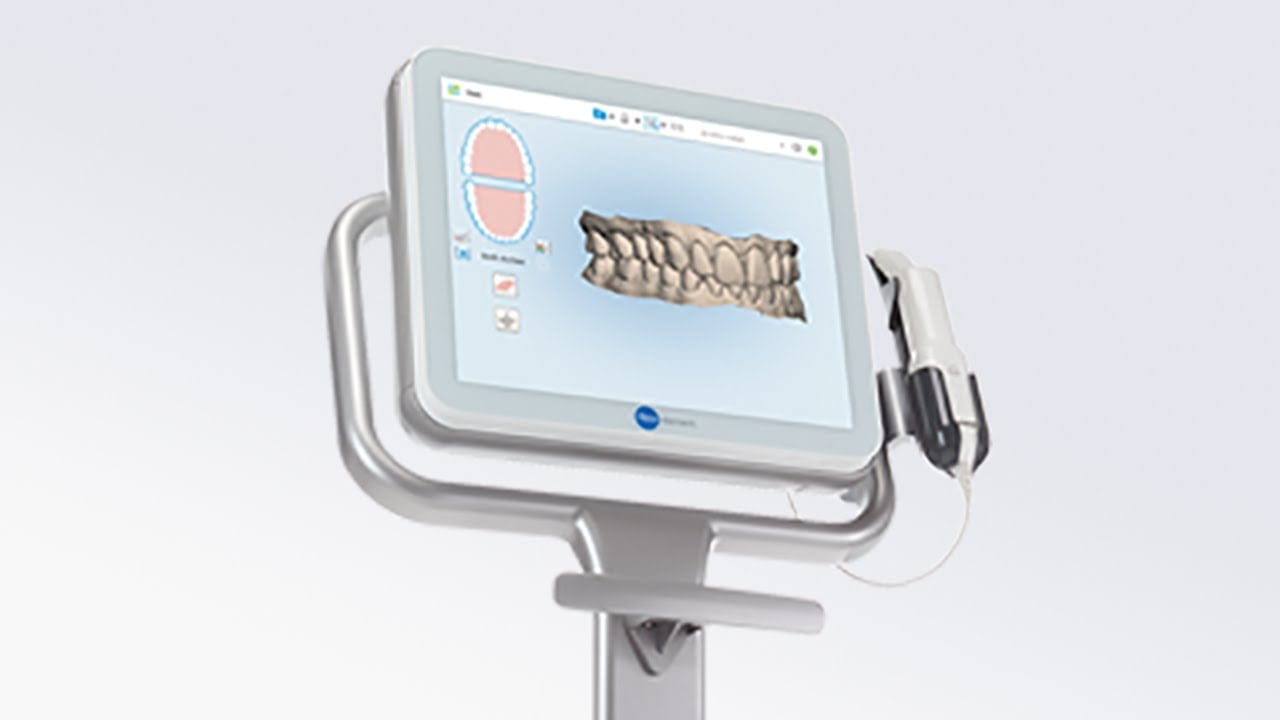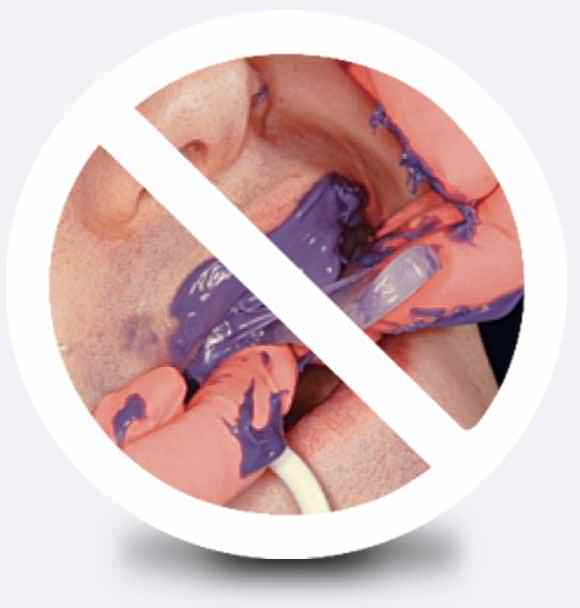 Previously our patients starting Invisalign had to endure several cumbersome impressions that had to be shipped to Invisalign to start the process. With the iTero Element Scanner, scans can be sent to Invisalign within minutes since the iTero scanner is seamlessly integrated with Invisalign.  This enables greater accuracy and faster turnaround time, allowing our patients to start their Invisalign treatment weeks sooner.
While conventional impressions may still be needed for certain procedures, we are using the iTero scanner whenever possible to replace impressions. Our patients are just as excited as we are to incorporate this wonderful new technology into our office!