August 2nd of this year marked the 20th anniversary of opening my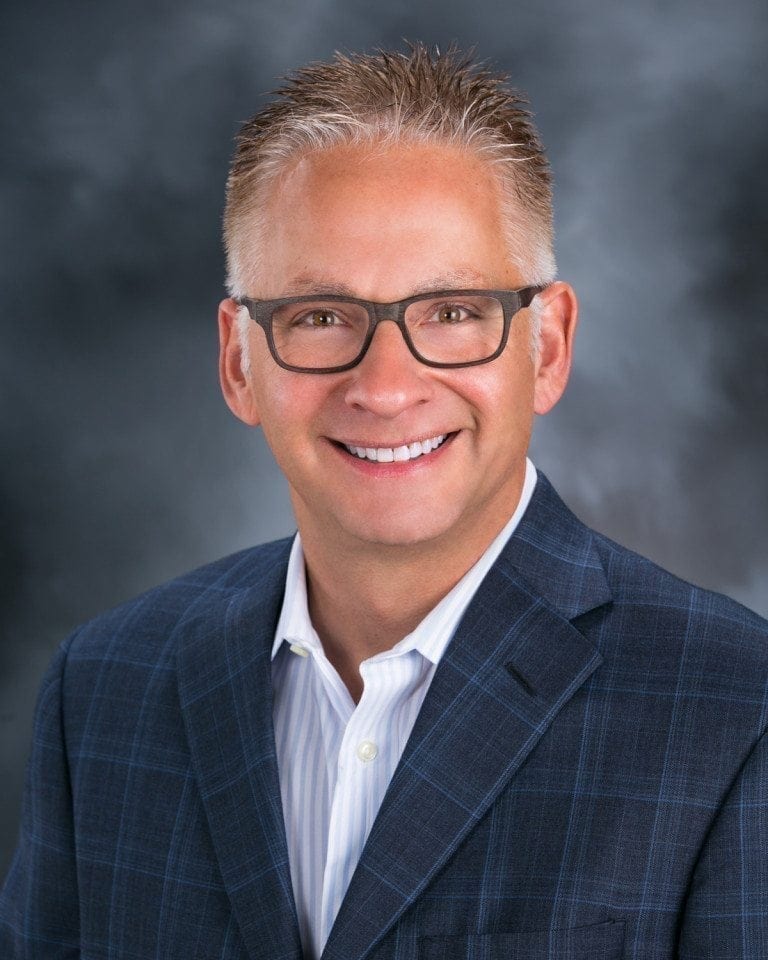 practice in Cedar Rapids. I had just completed my orthodontic residency at the University of Iowa and decided to open my own office rather than join an existing practice. I ended up "hanging a shingle" in a small office with two employees that is just a few doors down from my current office. While opening my own practice was not easy, I was blessed with the help and support of many dentists who entrusted their patients' orthodontic needs to me. I also had the help of great employees, several of whom are still with me today. I am very grateful for this support and continue to strive to provide the finest quality care in a pleasant environment.
Twenty years seems like a long time, but in many ways it feels like it has gone by quickly! As I look back on the last two decades, there have been many technological advancements that have made orthodontic treatment more efficient and comfortable, resulting in a much more pleasant experience for our patients. However, there are many more traditional treatment methods that have withstood the test of time and continue to play a large role in our treatment planning. As a specialist, I have the unique perspective of having extensive experience in more traditional orthodontic techniques, but am always seeking new and better ways of treatment through continuing education opportunities and technologies that are available only to orthodontic specialists.
I have already had the experience of some of my earliest patients bringing THEIR kids to me for orthodontic treatment! This is the ultimate compliment to our office, and I feel a great sense of gratitude to my patients and families who have trusted their orthodontic care to us. We are eagerly looking forward to the next 20 years!