People are often faced with many choices when it comes to choosing orthodontic care for themselves or their children. In the past, people were usually referred to an orthodontist by their general dentist, and this frequently still occurs. However, many general dentists are now performing orthodontic treatment themselves and may try to convince you to get treatment directly from them. Only an orthodontist has graduated from an accredited orthodontic program, and a specialist will have the advanced training in the latest diagnostic methods and advanced treatment technology. To find a uniquely trained orthodontic specialist, check out these resources: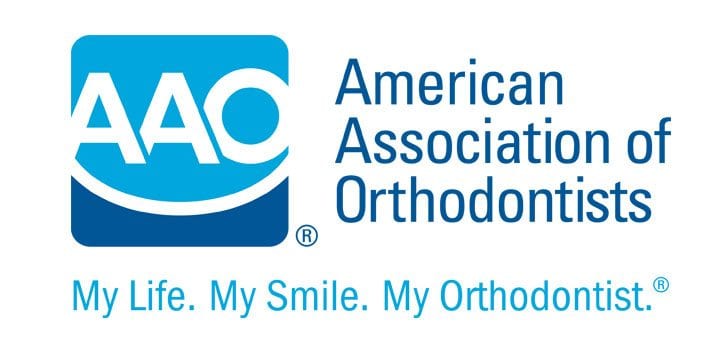 The American Association of Orthodontists – www.braces.org. This website can help you find an AAO orthodontic expert in your area.
American Board of Orthodontics – www.americanboardortho.com. Many orthodontists have gone a step further to achieve specialty board certification from the American Board of Orthodontics. This website will assist you in determining if your orthodontist is board certified.
Another great resource in choosing an orthodontist is word of mouth. Ask your friends and neighbors! They will give you their honest opinion on their orthodontic experience. Other dental specialists, such as an oral surgeon, can also provide insight on the quality of treatment and care they see from area orthodontic professionals.
In addition to the websites listed above, you can also visit the orthodontist's website. Our website provides a glimpse into the daily activity of our office while also providing the valuable information you're looking for. On the internet you can also find online reviews, although you always need to be wary of what you are reading. A consistent pattern of positive or negative reviews can be very telling. Our practice has been blessed with consistently positive online reviews.
Finally, perhaps there is no better way to determine if an orthodontist is right for you than personally visiting the office. We do not charge for initial exams in the hope that people will not hesitate to seek an orthodontic opinion with us. Once you have had the chance to see our facilities and get acquainted with my staff and me, you should have a good feeling for how you and your family will be treated here. Our goal is to make you comfortable and confident that you have made the right choice, and we will stop at nothing to earn your trust. And of course we hope you will take the time to share your positive experience with others!