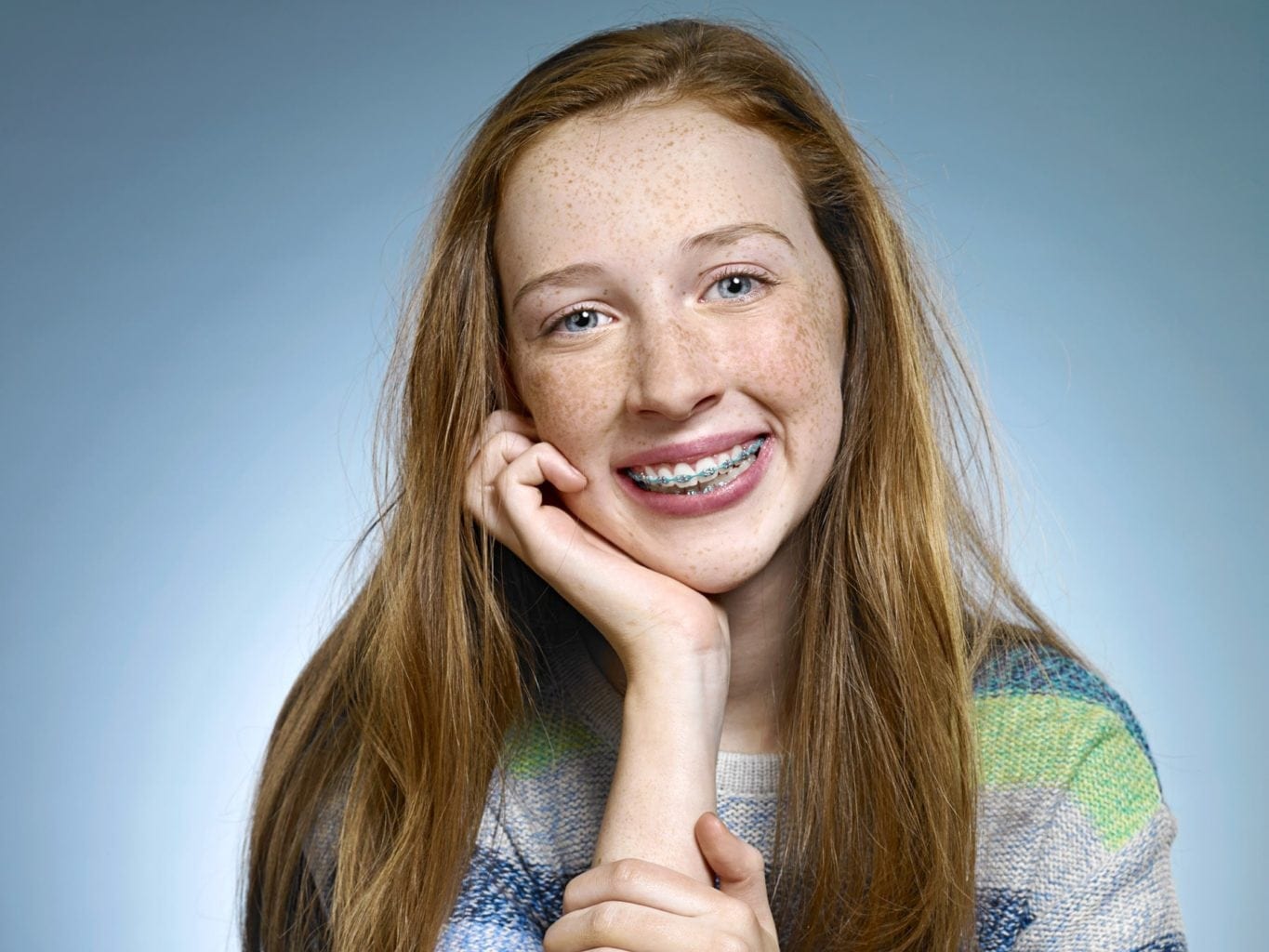 School is almost out, which means it is time for vacations, camps, and great memories that summer brings for our patients at Gehring Orthodontics.
We hope the summer fun gives all of our patients plenty of reasons to show off their smiles.  In order to keep your smile looking healthy and white during the summer months, we have some tips to help!
With the summer heat it is important to stay hydrated, especially during physical activity.  Try to stay away from drinks that will stain your teeth like coffee, tea, or dark colored juices. In addition, pop and soda are especially damaging to teeth due to the high sugar and acid content.  The best way to stay hydrated is to drink cold water!  Your body and teeth will thank you.
With the change in routine that occurs once summer begins, it is easy to overlook the importance of thoroughly brushing after snacks and meals.  If it is simply not possible to brush after a snack or meal, swishing and rinsing with water is a good alternative.
And remember, whether you are headed on a camping trip, vacation, or just having fun in the backyard this summer, we want to hear all about it!  We want to see your photos from your vacation OR staycation!
Send us photos of you during your vacation or other summer activities wearing your Gehring Orthodontics t-shirt, and enter to win some great prizes! Be watching for contest details and information on how to enter in the upcoming weeks!